Time for a craft night. Halloween is one of my favorite holidays to decorate and craft for so there is NO WAY I was going to let another Halloween pass by without getting together and crafting. I absolutely love witches and when I came across this adorable pattern by Cindy Markovcy, I had to have it! She has a bunch of great patterns here:
www.etsy.com/shop/cindyshomespun
Black Hat Society Reject Witch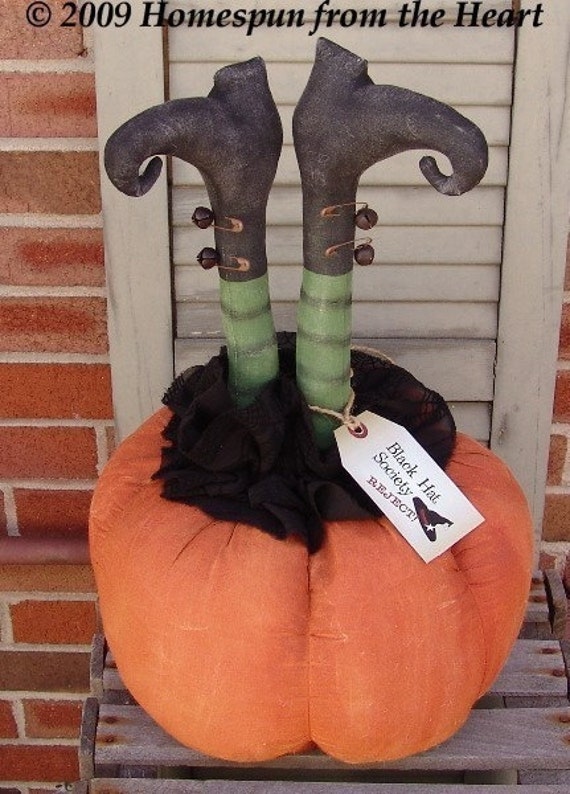 This will be the item we will be making. The cost will be $25. The majority of the sewing will be done for you. All you need to do is paint, socialize, assemble doll--"witch" might require a little hand stitching, nothing you can't handle, and enjoy the night! (pattern and step by step instructions are included.
Come join us!
please RSVP to
brandee@thoughtsthatstick.com
by the end of the day
September 29, 2014.
I will e-mail you the exact location when you RSVP. (It is in the city of South Salt Lake)